The definition of Longevity usually revolves around living, long-lasting and life. Which describes perfectly to the elderly community who had been living longest among us. However, they are also one of the groups that have not been given enough attention to, though they might be one of the major groups that need it as we are living in an ageing population.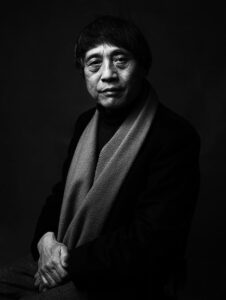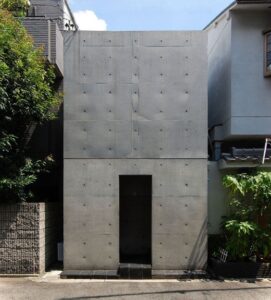 Longevity is a Hong Kong-based social enterprise established in 2015. We provide interior design and technological solutions for those with accessibility issues in their homes. Our mission is to help the elderly and those with physical disabilities to renovate their living spaces so they are safe and accessible to them, regardless of financial background. We also aim to broaden our target audience as our designs can also apply to those that are preparing for retirement or other younger audiences as our designs could be stylish and chic as well.
To revolutionize ageing at home service experience and be the most reliable service provider for elderly and their families and those with mobility issues in the Greater China region.
Working partners and staffs are adopting the "Build for GREAT" philosophy  as the corporate core values: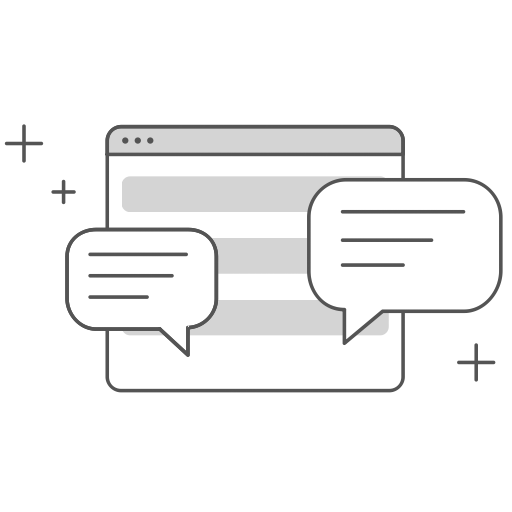 Growth Mindset
Enjoy challenge and strive to learn

Reliable
Integrity of the team is the top priority. It is critical for the team to deliver timely and professional services to clients so as to lower the emotional burden of caregivers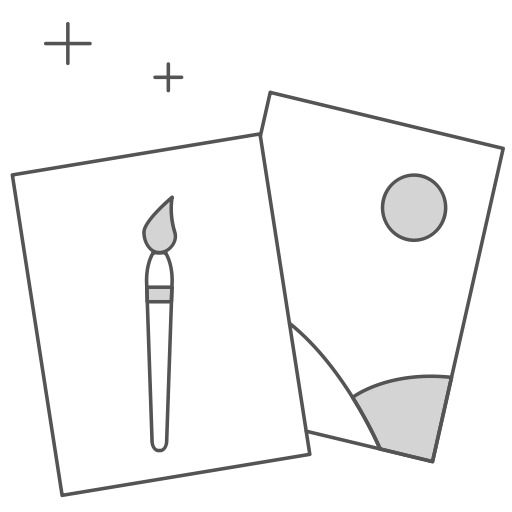 Empathy
As active listeners to understand and access the needs of different clients, family's members, working partners

Accountability
Accountable for their work which directly impact the wellbeing and safety of the elderly clients and their families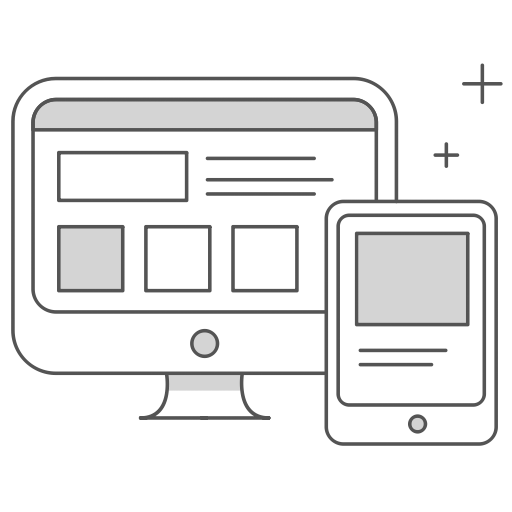 Team-work
Working partners will work well together cross-functionally to accomplish the goals to deliver quality and impactful work for clients.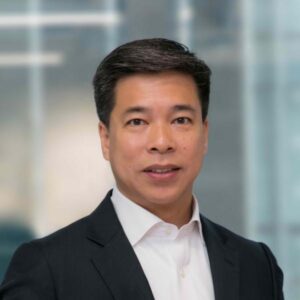 Alan Cheung
Founder & Managing Director, Grandion Group
Alan graduated from the University of Hong Kong & founded Grandion Industrial Ltd. (a member of Grandion Group) in 1996. Grandion is an apparel supply chain solution provider with production facilities located in Guangdong Province.

In 2015, Grandion launched an innovative & sustainable industrial project called TML (To make locally) in HK. TML deploys state-of-art technologies & smart supply chain solutions to extend the Group's capability from an OEM/ODM manufacturer to an Online to Offline (O2O) solutions provider. Under the leadership by Alan, Grandion Group has been further transforming their business profile into elderly services, IoT solutions, Medical care platform & fintech etc.

Besides as an industrialist & social entrepreneur, Alan has been serving as the members in various committees of HKSAR Bureaus & as mentors to support the young designers & startups to develop their brands and businesses. Furthermore, he actively collaborates with startups to develop new ventures in tackling the pain points of the markets.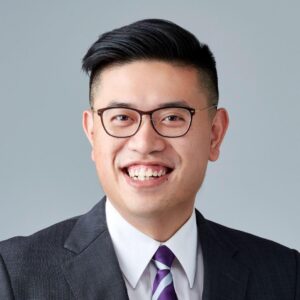 Lawrence Lui
Founder & Executive Director
Founder & Executive Director Inspired by the experience of taking care of his father with late stage lung cancer, Lawrence cofounded Longevity Design House (LDH) in 2015. In 2017, he further expanded the business into Gerontech sector and co-founded Longevity Technology, (LT) building a home-based e-health system and connecting assistive smart devices. Both ventures have served thousands of elderly households in Hong Kong and Macau, framing a new service eco-system for a better aging at home experience in Hong Kong. Prior to his current position, Lawrence has a decade of experience in education philanthropy and public relations. He served as the Global Communications Director of Yidan Prize Foundation, the largest educational prize in the world, to formulate the foundation's thought leadership and global stakeholders outreach program for the launch of the prize. He had extensive experience in serving multinational clients when he was a PR consultant of Weber Shandwick.